App Store Optimisation (ASO) is the art and the science of 'How To Get Found' on the App Store, and if you're an app developer or planning on developing an app, then this is something you need to know inside and out. "Similar to SEO (Search Engine Optimisation) where the marketer uses specific strategies and techniques to optimize their website metadata to make their app easier to find by searchers." In Layman's terms, search engines, like Google and Yahoo, use specific algorithms to find keyword-related information (websites) based on your search terms. The App Store is another search engine full of apps instead of websites, and the art of getting found is based on how well you deploy the strategies.
What is ASO?
This is the organic approach and, by far, the best option. Where other marketing tactics are aimed at spiking the volume of downloads to achieve a higher ranking, ASO seeks to create a high and consistent download rate over some. And the cost is virtually zilch!
"So what's the difference between ASO & SEO?"
On a high level, they're the same thing. SEO optimizes a website for search engines like Google and Yahoo, whereas ASO is a strategy for optimizing specifically for the App Store. And the same elements persist.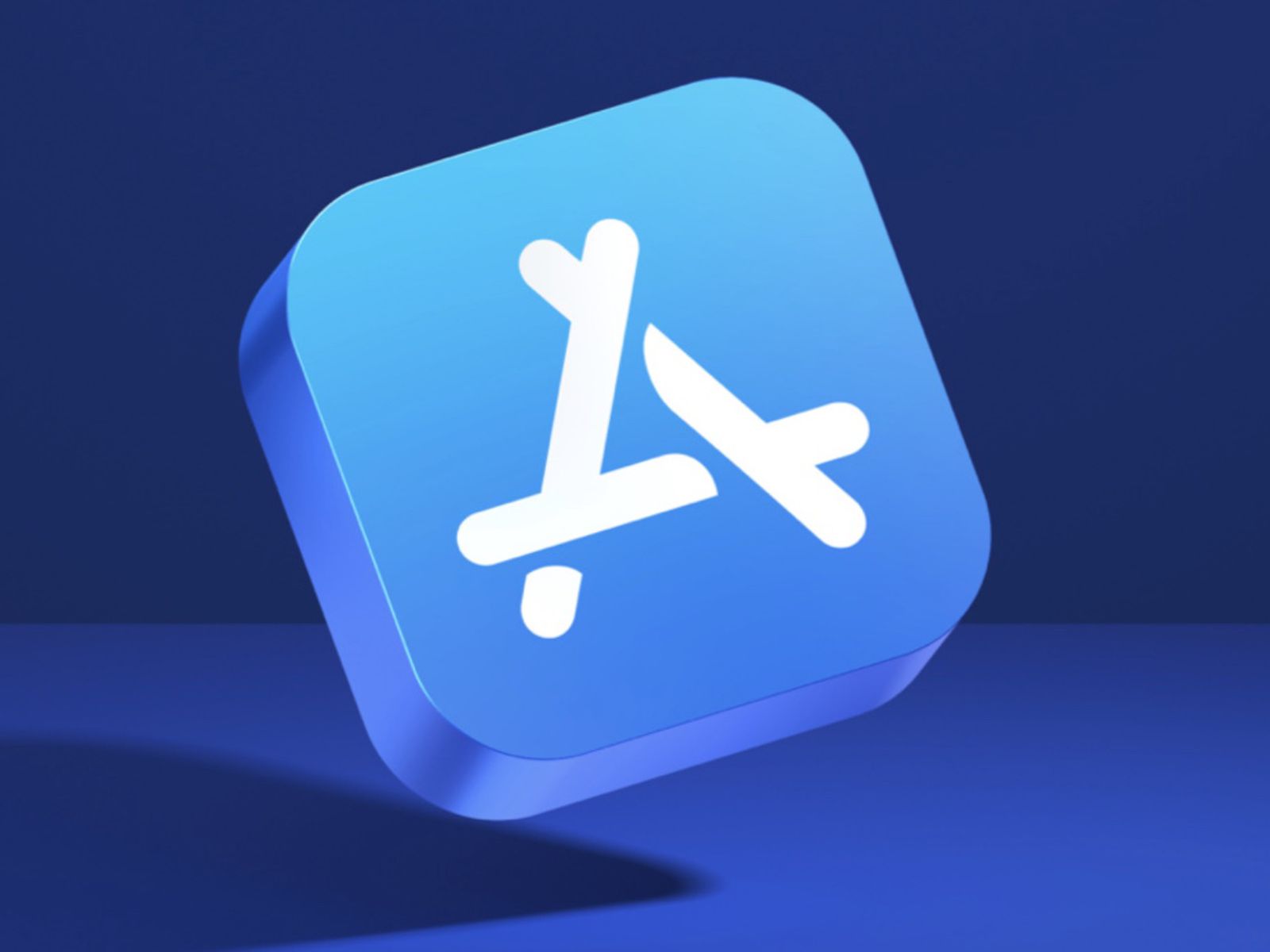 READ MORE :
How To Optimise Your App For The App Store
We focus on many of the same strategies:
On-App Store Optimisation
App Name
Description
Screenshots
Developer
Off-App Store Optimisation
Downloads (Volume/Speed)
Keywords
Ratings/Reviews
Social
Backlinks
Most marketers and app developers focus only on getting a high volume of downloads as quickly as possible, which is expensive and not very rewarding. Spikes in downloads may be exciting, but what goes up eventually must come down, and at the end of the day, consistency takes the cake in any business venture.
Applying the ASO strategy
Research & Planning
One of the most important parts of ASO (& SEO) is keyword research and implementation planning. It comes down to understanding what search terms your potential 'customers' are using to find similar products. Finding out what these keywords are means optimizing your app for each search term and ensuring that your app is the first to be seen when these keywords are searched. If you don't have any experience researching keywords, I recommend you seek some advice or use software like Scribe by Copyblogger Media.
App Name & Description
Include your main keyword in the App Name; e.g., if you're making a Camera App, use 'Camera' in the name. For example, CameraAttack. Also, include the keywords in your description. But here's the catch: ASO is about writing your report for search engines, but you must also report it to be attractive and engaging for the user. And that's called writing 'Sales Copy.'
Screenshots
The screenshots are more about conversion optimization than ASO, but as it's part of the same process, I have added it here. Plenty of app developers get this wrong BIG-TIME by only submitting the screenshots that are most attractive to look at. Not a good move. The key is providing screenshots highlighting the app's most important features.
Developer
The developer/publisher holds a level of credibility as well. Developing an app under the same developer/publisher name as another high-ranking app or multiple apps will automatically bring your app up in the App Store Search Engine. The first app might be a bit slow, but as you release more apps, your authority will grow, and your apps will naturally (organically) be ranked higher by the App Store.
Ratings/Reviews
People care a whole lot about what others think and will base their entire shopping experience around that. So the search engines have adjusted their algorithms accordingly and even to the point where users of apps can rate and review the apps on the App Store. Consequently, those reviews will either make or break you as far as being found on the App Store goes. The result of poor ratings is that people will have difficulty locating your app. Alternatively, many positive ratings will show your app through the roof.
The only thing you can do for this element is:
Ask as many of your friends and family as you can to download the app, leave a positive review and a 5-star rating, And hard code a push notification inside the app to request a 5-star rating after the 5th time the app has been in use.
Backlinks
How many times I've heard this term, I don't know, but if there is one thing that works when it comes to ASO and SEO, it's lots of healthy backlinks. Just be aware that before you start a 'Backlink' campaign, ensure you're working with a good company that uses the right techniques because the search engines will penalize you for dodgy tricks. We speak to Melbourne SEO Services regarding our own SEO needs because it can be hard to find a good SEO and Backlink provider that you can trust.
Social Media
In this day and age, social media is everything. To go along with ASO is a relatively new (to most) concept: SMO (Social Media Optimisation), which is being used by successful businesses worldwide. Social Media Optimisation has a huge impact on both ASO and SEO because search engines place value on the information we share. Why? Because at the end of the day, SEO and ASO are just a big popularity contest, and a high engagement on Social Media by real people indicates social Media engagement by real people to use social media for marketing your mobile app is:
Open an official Facebook page and begin pushing your message out there. Hard code a sharing option into the application that allows users to share the app via Facebook, Twitter, etc.
The Wrap!
In a nutshell, try to be realistic about what you spend. You need to market your app smartly, and if you're making $0.70 per app that gets downloaded, make sure you pay no more than $0.10 to get that download. What we see in the industry is a high level of success among app developers who market their apps with a long-term perspective. Avoid going for those quick wins because they will cost you an arm and a leg but gain you very little ground in the long term.