Over two-thirds (67%) of UK mobile users are most likely to nominate security as their most pressing concern to do with a lot. More than a quarter of consumers globally worry that a world of connected devices would create physical safety issues. (27%) Home invasion is the biggest concern (30%), with people worrying that criminals could hack into their network to open the doors to their houses.(15%) The study suggests that while consumers see the tangible benefits of IoT, the majority still harbor significant concerns about the perceived risks and threats presented by a world of connected devices – worries that will have a considerable impact on the adoption and future progression of IoT technologies Work Reveal.
Supported by an online security company, AVG Technologies, the survey polled consumers in UK, USA, Brazil, France, Germany, China, India, and South Africa. It reveals that while consumers see the tangible benefit of the lot (just 1 consumer in 10 say a world of connected devices won't deliver such value), more than half also harbor concerns about the perceived risks and threats in a world of connected devices. Globally 60% are worried about the Internet of Things, especially in growth markets such as Brazil, India, and South Africa (66%), although it appears to be less of an issue (50%). Trust-related issues privacy (62%) and security (54%) were the number one concern, named twice as often as real-world concerns such as physical safety (27%) or not being able to fix the technology if it breaks down (24%).
Home security is, remarkably, the IOT application about which consumers have the greatest concern at 30%, a marked increase over, for example, connected cars (12%) or connected heating systems (6%). A quarter (24%) of respondents consider health-related information as the most sensitive data for connected devices, and this is especially the case in China (44%). By contrast, in more mature markets such as the USA and Germany, there is heightened sensitivity around location data (52% and 50% respectively, compared to a global average of 43%). Rather, dramatically, 1 in 5 consumers (21%) even worry that IoT would result in machines taking over the Earth.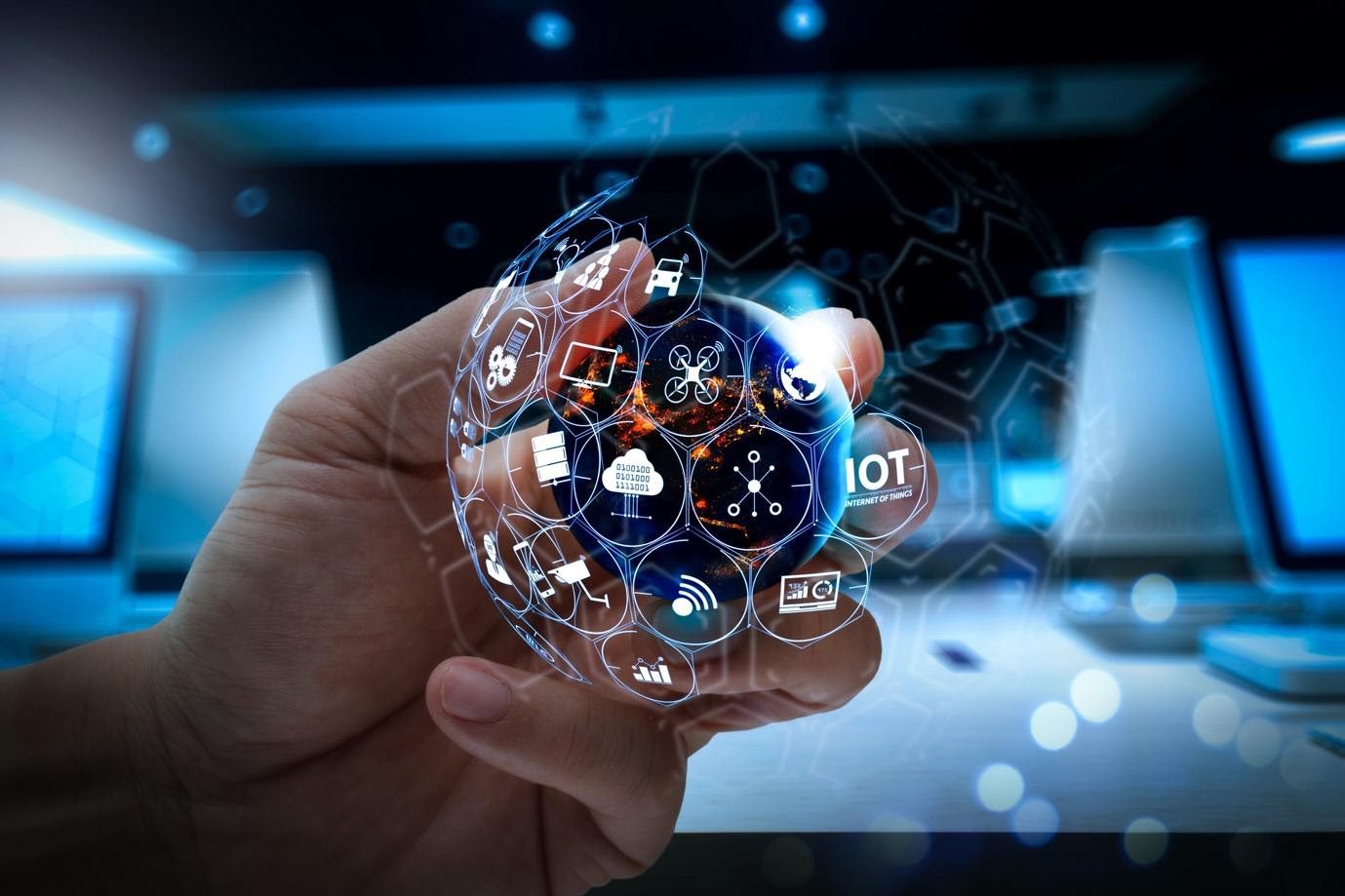 "Whilst this survey shows that consumers are excited about a future connected world, it also clearly identifies the need for the industry to consider how such technology and services are rolled out when it comes to building a trusted relationship with consumers," said Rimma Perelmuter, CEO of MEF. "The business opportunities surrounding IoT are clear, but only if industry heeds the lessons of the broader mobile ecosystem when it comes to the paramount importance of building consumer trust at the outset. Our 2016 Global Consumer Trust Report demonstrated the demand for transparency in mobile apps and services, with 64% saying it's important to be told when an app is collecting and sharing personal information.
This new report reaffirms the need for all stakeholders in the ecosystem to take action now to secure a viable future for such technologies." "Nothing less than a technology evolution is underway, opening a world of possibilities to explore the Internet of Things (IoT)," said Todd Simpson, Chief Strategy Officer for AVG Technologies. "And yet, as the network of IoT devices grows, so, too, do consumers' understandable concerns about what this increased connectivity and data sharing means for security. If the IoT is to stand any chance of long-term, safe adoption that will benefit not just innovative companies but also the customers they're here to serve, we need to make secure by design a fundamental standard, no matter the device."