As a versatile mobile operating system based on the Linux kernel, Google Android development has been going places since it was first introduced in 2008. It has been primarily designed for touch-screen mobile devices such as smartphones and tablets. It is increasingly used for other high-end Android applications such as televisions, cars, games consoles, digital cameras, watches, and other electronic equipment.
Android has proved to be a convenient development platform for mobile devices because of the secure environment, along with the openness and thorough support of Google. Hence, Android is a complete mobile operating system. For this reason, custom Android application development services have gained high prominence around the world. Custom Android application development services now cover a vast spectrum of multimedia, travel, Internet, eCommerce, games, and other areas. The market for Android apps is steadily rising because of the increasing popularity of Android smartphones and the ease of use of Android apps.
Since Android is an open-source OS, it is opening up several possibilities for third-party developers keen on exploiting the open-source nature of Android and taking Android development a step further. Thus, the prospects for Android development are now potentially infinite as more and more unique Android apps are being created every day. Android comes with a large collection of libraries to extend an application's potential. The Android Software Development Kit also provides developers several ways of creating unique and interactive apps for Android enthusiasts worldwide. Android takes the possibility of custom development much further than any other mobile OS. Written in Java and C++, Android comes packaged as a group of programs, especially for mobile devices. Android offers highly advanced possibilities in the form of features such as: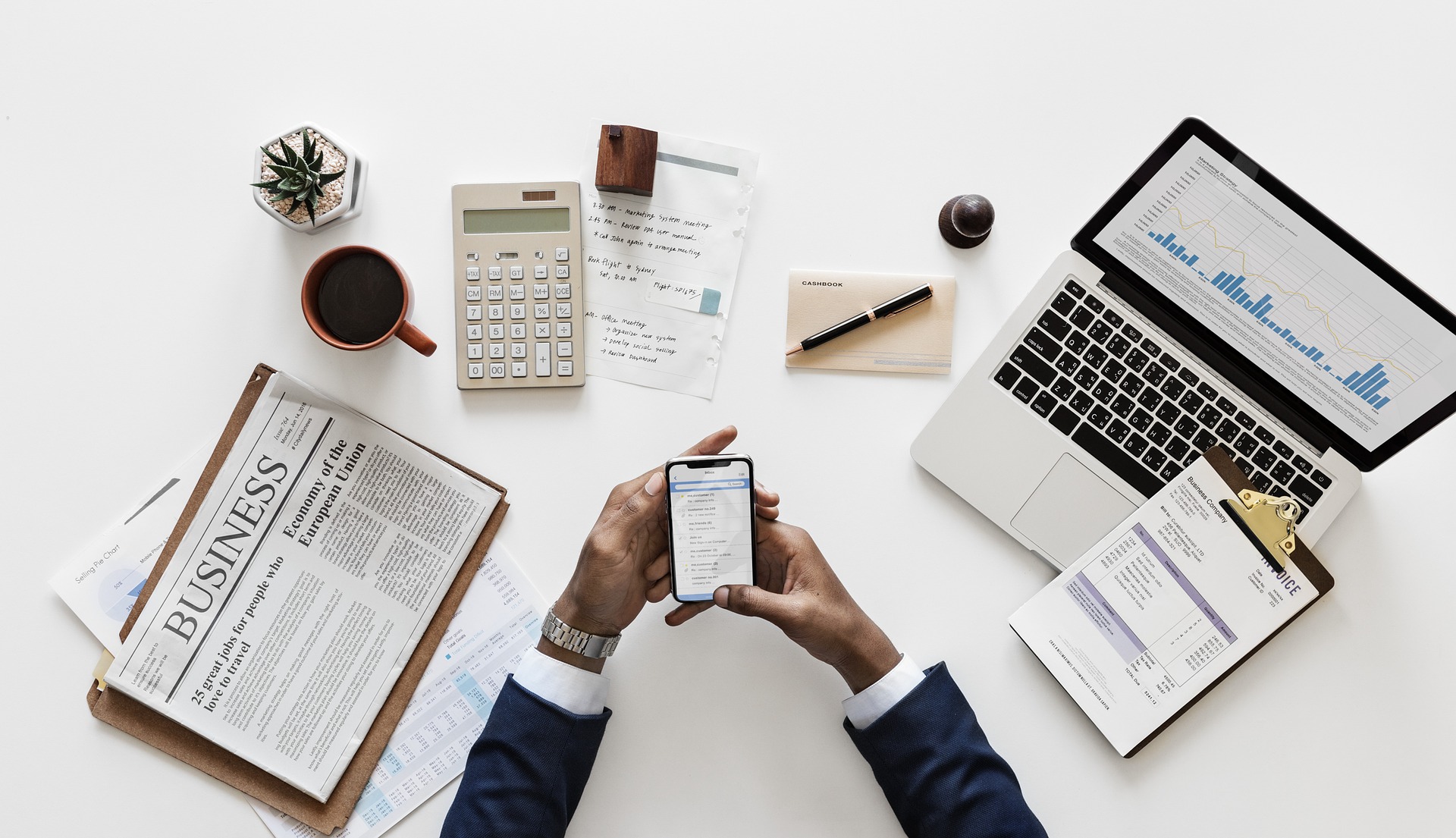 >> Messaging
>> Web browser
>> Voice-based features
>> Multi-touch
>> Multitasking
>> Screen capture
>> Video calling
>> Multiple language support
>> Accessibility
>> Connectivity
>> Bluetooth
>> Tethering
>> Streaming media support
>> Media support
>> External storage
>> Hardware support
>> Java support
>> Handset layouts
>> Storage
These features make Android the preferable mobile development platform for developers around the world. Custom Android application development, therefore, has the potential and the ability to expand the frontiers of your business manifold. Android offers you several possibilities ranging from simplifying your business processes to managing your business profitably. As a business person, you can effectively leverage the power and versatility of Android to make the next powerful move in your business. Day-to-day tasks such as advertising your business, attracting new customers and increasing your customer base, making additional sales, and spreading awareness about your brand become more simplified with the help of custom Android apps.
READ MORE :
Today, several companies offer custom Android development services to provide you a scalable and robust Android app. However, it is essential for the Android developers associated with these companies to be extremely professional and talented in their work. Android development requires a high level of ingenuity and imagination as well. Exposure to several verticals across a cross-section of industries is also advantageous. In a nutshell, a technically sound development team is crucial to your Android app success and, consequently, the success of your own business.
Henry Atwell from New York, USA. With a deep-rooted passion for technology, Working as an Android App Developer for more than three years now, I am particularly involved in providing custom android application development services to clients in the USA and other countries. I'd be interested in making new friends and also share new ideas related to technology with them.