One of the most beneficial aspects of becoming Graet New an entrepreneur in today's marketplace is the diverse marketing methods and the wide range of online tools available to help automate the process. To help you achieve your marketing goals, I've put together a list of 4 powerful tools, in no particular order, to help you energize your overall marketing and best automate your client acquisition process, in process;
Email Marketing Automation: Love it or hate it, over 70% of marketers today agree that email marketing is core to their business operation and most marketers claim that an email is a critical tool for ongoing sales and new client acquisition.
The best solution to email marketing automation is finding a company that has been around for many years and provides a web-based solution for unlimited email sending to give you room for growth. It makes me feel better to use one company for both my data list purchasing and sending. I think it adds a high level of accountability, and the last thing you want is to get your account closed for spamming after sending a great email campaign.
WordPress Automation:
WordPress is a web-based software that you can create a new website, blog, or app for free. This is a great way to post and share content. WordPress works great for both desktop and mobile devices and allows you to automate and schedule your social media posts to your WordPress page, Linked In, Facebook, Twitter, Google+, Tumbler, and others. This is a great addition and lets you organize the time and day you want your posts to be submitted.
Google AdWords Tips/Tricks:
Google is almost a necessity these days; however, learning to manage your AdWords properly does take some time. When creating a campaign, I always create 3 new ads under that ad group and have them start simultaneously. Here is some helpful advice on how to best maximize your ongoing campaigns and increase your overall stats.
Google AdWords will automatically show the ad with the greatest success more over time, thus pushing down your weakest performing ads. This provides you a great opportunity to rewrite the weakest performing ads every few days or once a week to force out your best performing ads over time. Be sure to reset all ads, even the best best-performing, so all 3 ads statistics start from scratch, and the new top performer will again float to the top, providing the opportunity once again to rewrite your weakest performer. This works excellent and can help you write absolutely fantastic performing ads in no time.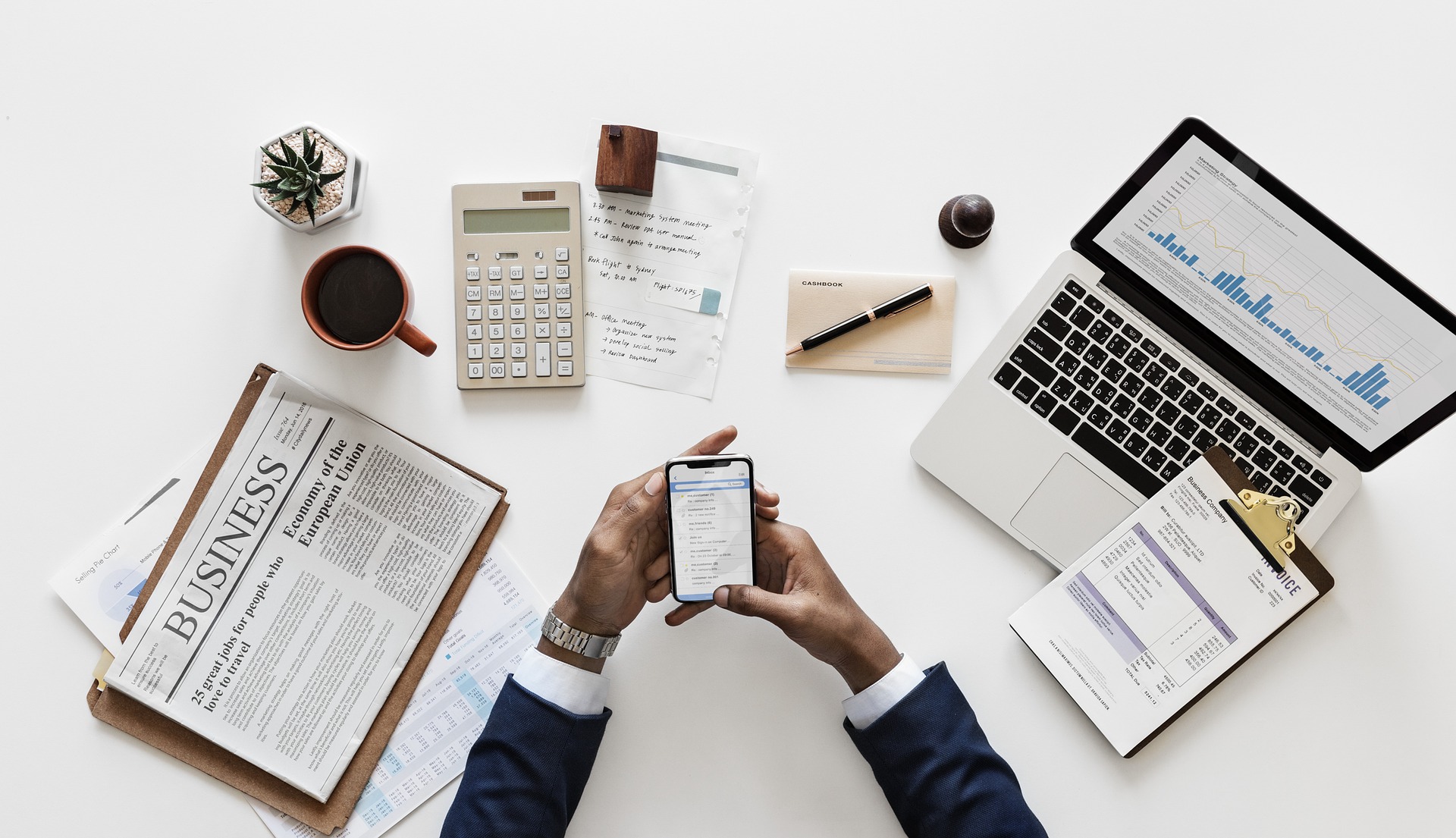 READ MORE :
Social Media Tips/Tricks: Be sure to take advantage of social media's peak hours whenever you post about your business or related information. I see businesses every day posting updates, company news, articles at the absolute worst times of the day, and the results will always be less than satisfactory. Here is a list of the best times to post to your social media for best results (April 25th, 2016);
LinkedIn:
best time to post weekdays 5:00-6:00 p.m. Other optimal times include Tuesdays from 10:00-11:00 a.m., and Tuesdays, Wednesdays, and Thursdays from 7:30-8:30 a.m., at 12:00 p.m., and from 5:00-6:00 p.m.
Facebook:
The best time to post on Facebook is 3:00 p.m. on Wednesday. Other optimal times include 12:00-1:00 p.m. on Saturdays and Sundays and 1:00-4:00 p.m. on Thursdays and Fridays.
Twitter:
The best time to post on Twitter is weekdays from 12:00-3:00 p.m. and 5:00 p.m.
Pinterest:
The best time to post on Pinterest is in the evening any day of the week, especially Saturdays from 8:00-11:00 p.m.
Instagram:
The best times to post on Instagram are Mondays and Thursdays at any time except between 3:00-4:00 p.m.
To successfully engage with your audience, you'll have to really get to know and understand your target audience. If you're a small business and don't have a large marketing team just down the hall, you will require some automation to take your marketing to the next level. I hoped this was helpful. If you have learned something, please like or share.