Times are changing Icas Network, and so are how we do business. Back then, trading meant selling products door-to-door and dealing with people face-to-face. All that has become a thing of the past. The mind-blowing boom of Internet technology has changed the way of life on this planet. Every business these days owns a website, and there comes the need to be unique to stand out among your competitors. We are almost in the middle of 2016, and if you have not already, it's time for you to revamp your site with trending web designs. Let's dig into the details:
Personal Branding
Having personal branding is like holding a statement. It's stating who you are – blunt and bold. You can help people perceive your vision and mission instead of speculating and having different opinions about you. It is so important that you spend time and effort building it. If you are a budding entrepreneur looking to make an impact, having a strong brand will do the magic for you.
Video Background
Ask yourself? Won't you prefer watching a quick video about a product to reading through chunks of text? If your answer is yes, you've got the trick. Websites are generally storytelling tools, which become more effective when visuals and motion are involved. In 2016, growth in this trend was expected with the endless possibilities of HD-quality videos that give your visitors a real-life experience.
Large Background Images
Bored of the clichèd stock photography? Yeah, but people still use images to engage more with users and illustrate the message they are trying to send. You can use genuine imagery and real photos that connect you with your audience. That too large background images do the stunt.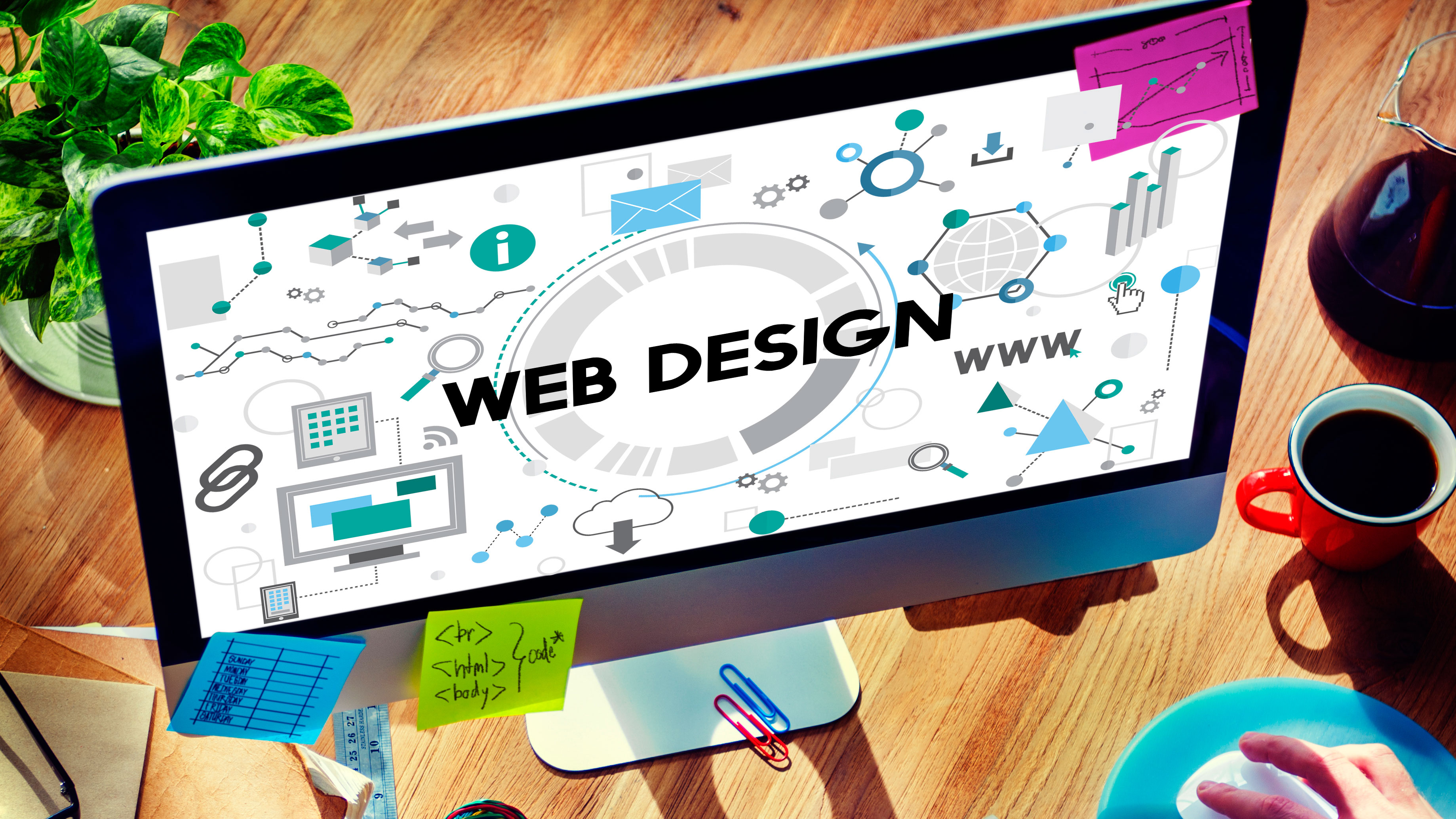 Mobile-First Design
But you'll find more mobile phones than desktops in any household. That explains why designing content and web pages for the mobile interface firsthand is better than working on the usuals. Taking a mobile-first approach ensures that you maximize your potential and reach more of your target audience.
Modular Design
The modular or grid-based design may not be new, but awesome. They are reusable and responsive-friendly, with the tiles stacking lucidly on different screens and forming a flexible layout that looks nice and clean on any screen size. Many WordPress themes employ such grid-based modular design, which works very well if yours is an eCommerce business.
READ MORE :
Material Design
Material or flat design is a fresh and honest combo that abstains from fancy design techniques and embraces a more simplified, digitally aesthetic approach. The flat design features clean, open space, crisp edges, bright colors, and two-dimensional illustrations, presenting a clear distinction between technology and real-life materials.
Single Page Design
Over the last couple of years, the popularity of single-page websites has only continued to grow. They seamlessly work fast on all mobile screens due to their simplicity. They let you present compelling content with a great design and an intuitive user interface for a great user experience that is sure to keep users on your website longer than before. Every web design is unique. It's just a matter of understanding the factors and implementing the right plan for your website to get the right results.